Owners, Dan Ritger and Rod Drendel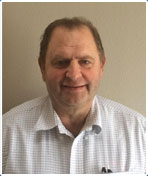 Dan Ritger has been an auctioneer for 41 years doing public auctions and selling livestock for Midwest Livestock Producers, Equity Livestock and the Milwaukee Stockyard. For the past 25 years Dan has been with Auction Specialists Stoughton. In 1981 Dan obtained his Wiconsin Real Estate Broker license and has now partnered with Rod Drendel.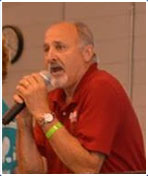 Rod Drendel graduated from the University of Illinois College of Agriculture in 1977 and has enjoyed a lifetime of sales. Rod obtained his auctioneer's license in 1982, and sells real estate specializing in residential and farms as well as investment and developments. He is broker/owner of RE/MAX Heritage in Fond du Lac, Wisconsin with additional offices in Green Bay, Mayville, and Kettle Moraine (Campbellsport area). As of January 1, 2019, Rod has partnered with Dan Ritger to form Ritger Drendel Auction Specialists LLP.
Auction Manager, Jim Seamonson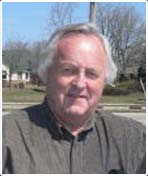 Ritger & Drendel Auction Specialists are pleased to continue their long established relationship with Jim Seamonson as Auction Manager, formerly of Auction Specialists Stoughton. Jim brings 50+ years of experience as an auctioneer/manager. Jim will continue managing auctions for Ritger & Drendel along with Don Kleven and Norm Taylor. Jim can be reached directly at 608-575-3325 or jimseamonson@charter.net.